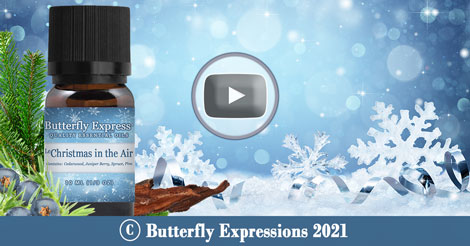 LeChristmas in the Air
LeChristmas in the Air is a very grounding oil, providing emotional stability and clarity of mind. This oil also promotes gratitude, compassion, wisdom, understanding, and integrity. It is very relaxing and reduces tension. Smells like a fresh cut Christmas tree!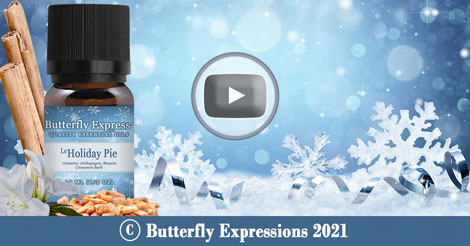 LeHoliday Pie
LeHoliday Pie is an enjoyable oil to diffuse at Christmas parties and family gatherings. It creates a feeling of openness, love, and connection, especially to family members and old friends. It is a very warming and uplifting emotional oil.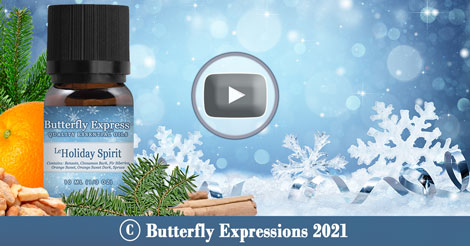 LeHoliday Spirit
Besides all of its emotional aspects, LeHoliday Spirit has shown itself to be beneficial at purifying the air, killing airborne bugs, and soothing respiratory ailments. It has also been used successfully in the treatment of anorexia.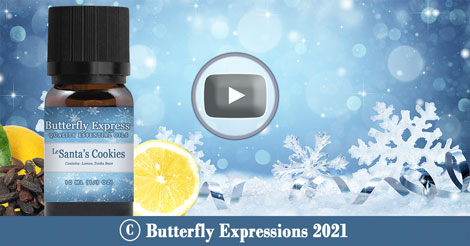 LeSanta's Cookies
Holidays are enjoyable, but they can also be stressful. LeSanta's Cookies can be diffused to create a calming, uplifting, positive atmosphere. It will lift your heart and melt your stress away, improving everyone's mood.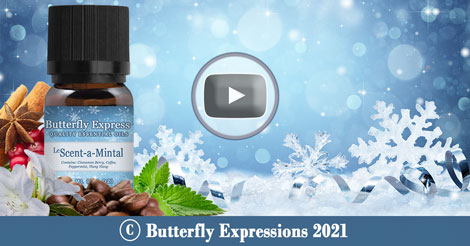 LeScent-a-Mintal
LeScent-a-Mintal is a peppy peppermint blend with notes of cinnamon and coffee and an underlying rich note of mint chocolate. Diffused during the holidays it will help you feel energized, focused, and ready to enjoy your holidays.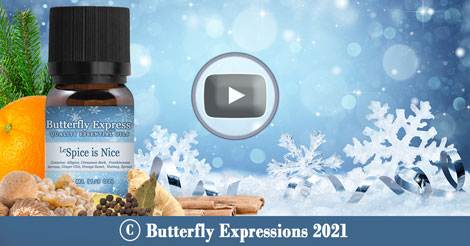 LeSpice is Nice
LeSpice is Nice provides an emotional and physical lift, kindling a fire within our souls, creating a passion for life, and boosting our drive and ambition. It also promotes feelings of well-being, happiness, and peace.